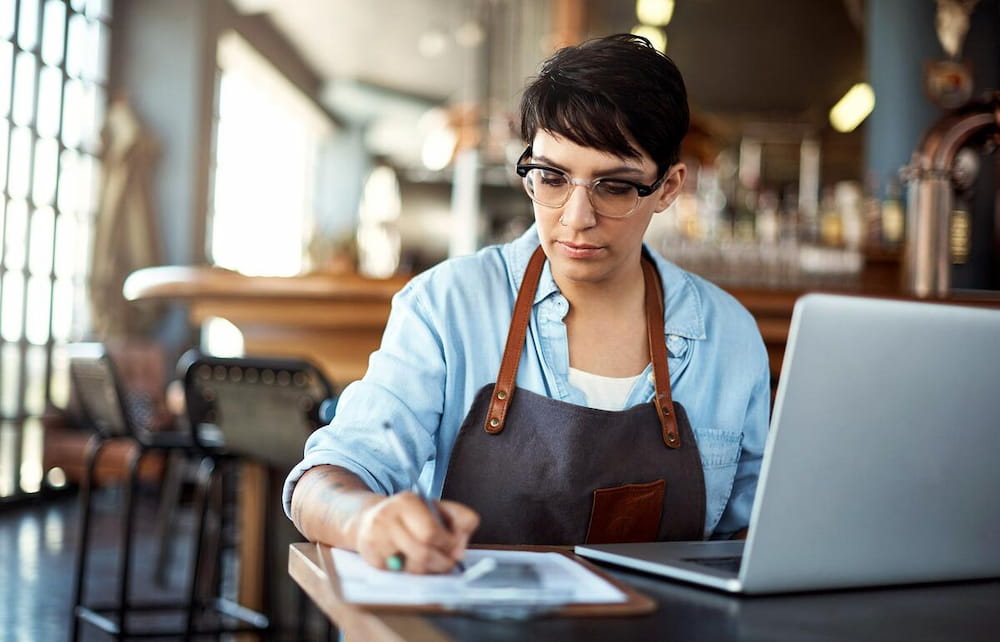 Whether you're operating a business with 10 or 30000 employees, it's essential to invest in a technology that works appropriately. It would be best to have a clear plan of preventing downtime and other barriers that prevent your business from achieving its goals.

The technology keeps evolving daily, and choosing the appropriate IT support and PC repair services could give you an upper hand over your competitors. However, picking the right services can be a daunting task which is why we're here to break things down for you.
Importance of Outsourcing for IT Services
Businesses, whether start-ups or large multinational corporations, require data storage techniques. An efficient backup for essential documents helps boost your business' safety over a data breach. Hiring a local IT specialist company will come in handy during effective data management.

The services will also ensure that your systems are free from malware, viruses and hacking. ICT support services allow you to have comprehensive monitoring of your computer hardware and software.

IT support services will provide your business with the right tools to overcome software or hardware issues like storage and processors. Combined with antivirus and other backup and recovery systems, your business can withstand the shocks whenever things don't go as planned.
ICT support models for businesses

Time and materials
IT experts refer to this as 'break fix' services. In a nutshell, it means calling your IT expert to 'fix' something once it 'breaks.' Businesses that adopt this approach often may not end up with ideal results.

The approach works in favour of the IT vendor since, in most cases, the payment terms are on an hourly basis. They may not have the incentive to adopt a solution that will prevent future problems.
Software Vendor Services
Most IT vendors offer support services to businesses that buy their software at additional costs. The services include remote support restricted to issues related to their software.

For example, if you're unable to print receipts, you may ask your vendor to troubleshoot the program. Once the software vendor detects the problem resulting from faulty hardware, they'll stop working and leave you devastated without a solution.
Managed IT services
In this model, you contract with an IT specialist to take up the role of an IT department manager in your business. This arrangement allows you to subscribe to a monthly package with a constant fee.

The services include; support service on-site or over the phone, end-user support and backup, and recovery whenever an issue arises with your system. The IT specialist liaises with your vendor to offer a long-term solution.
The IT services provider will connect with the system, check the trends, and offer diagnostic solutions fast.
Final thoughts
It's essential to keep your computer hardware and software efficient and free from external threats. Always consult your local IT specialist before your purchase computer hardware or software. If you need IT support services, you can take your business to the next level with the help of a reliable local IT specialist.